Electro Scientific Industries, Autoranging Digital Impedance Meter MODEL 253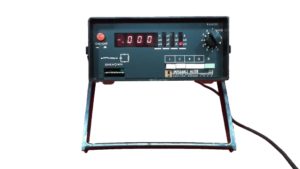 My first subject is a LCR meter from Electro Scientific Industries, the Impedance Meter 253. This is an instrument that was given to me  from a company specialised  in measurements. The device uses Kelvin clips, which are unfortunately destroyed.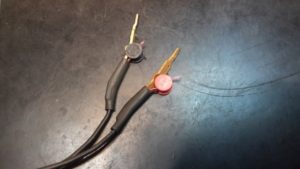 My first step will be to try building Kelvin clips that can replace the original ones.

Original ESI Kelvin clips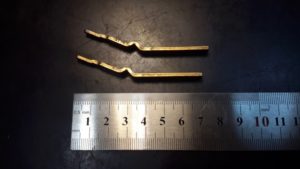 I recycled the copper part from the rest of the original clips to attempt to build a couple of new ones.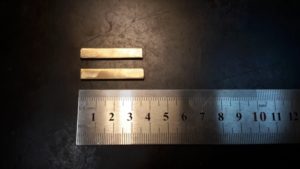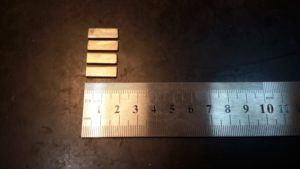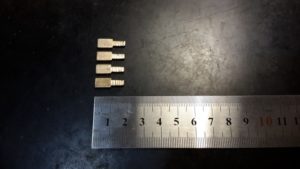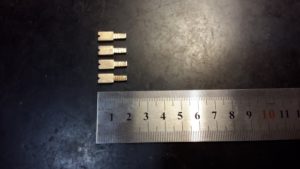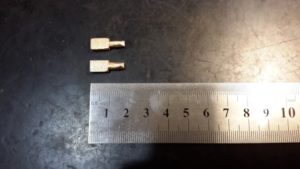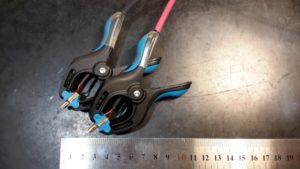 This is the final result. I used a couple of spring clamps and glued with some epoxy the pieces of copper. The wires, high drive and sense (red) and low drive and sense (black) where soldiered to each of the copper contacts.
In the near future, I will make some tests in regard with the accuracy of the instrument. The story continues …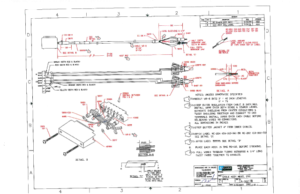 Kelvin clips Model 252 cable assembly
Instruction manual for the Electro Scientific Industries MODEL 253 Autoranging Digital Impedance Meter